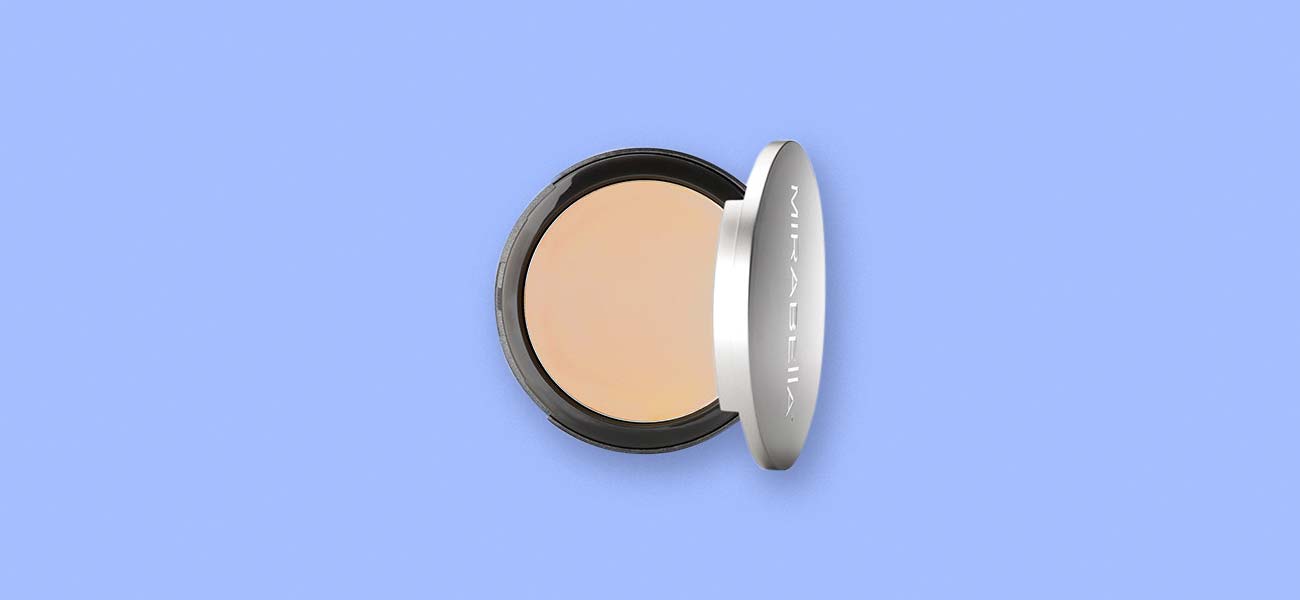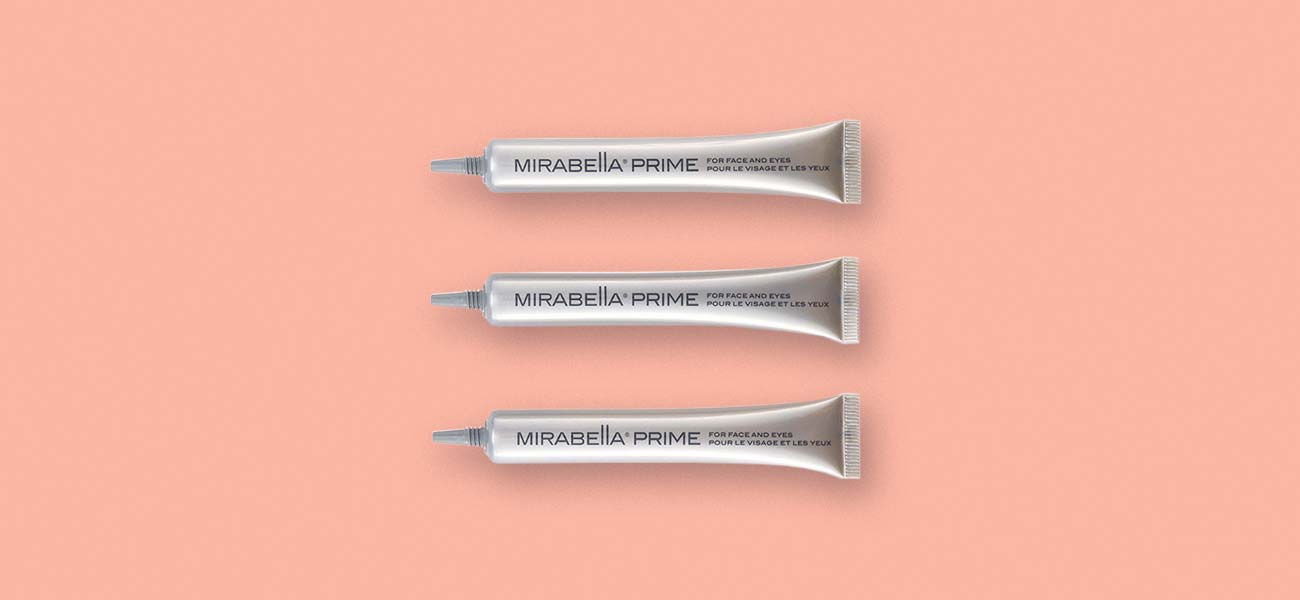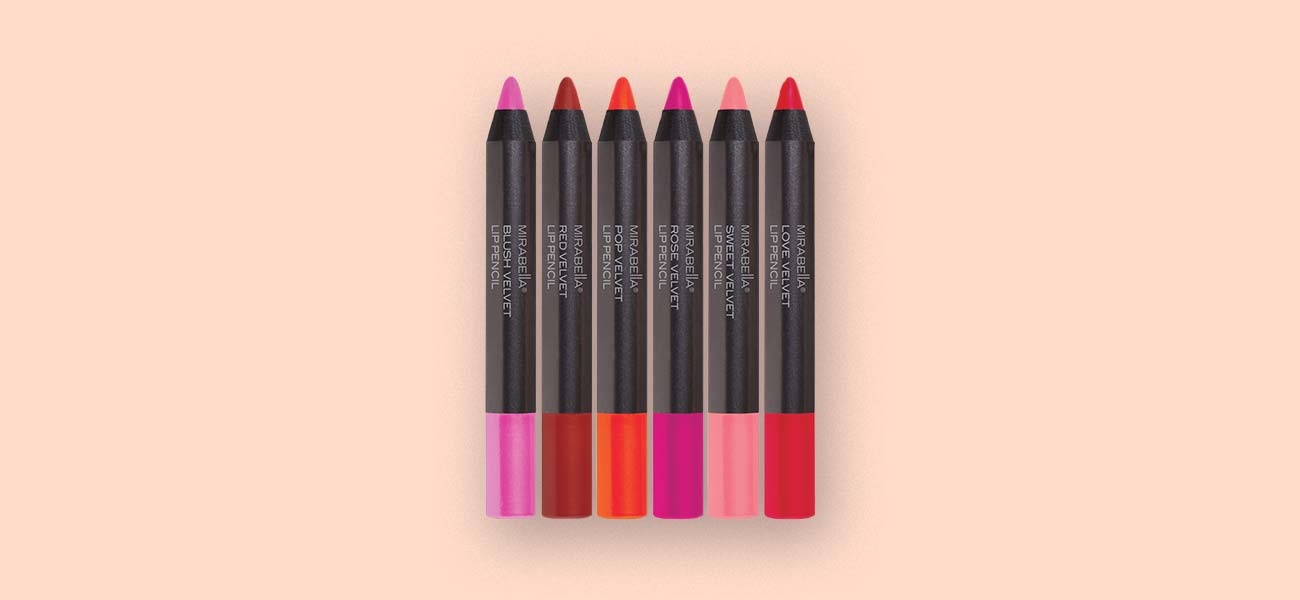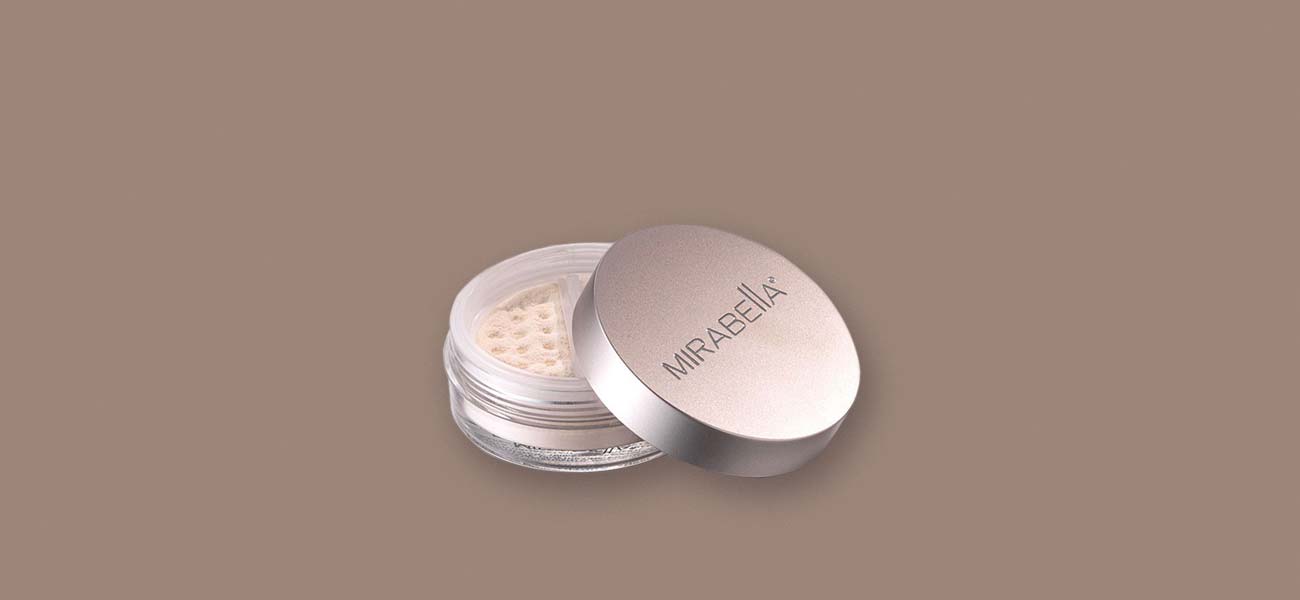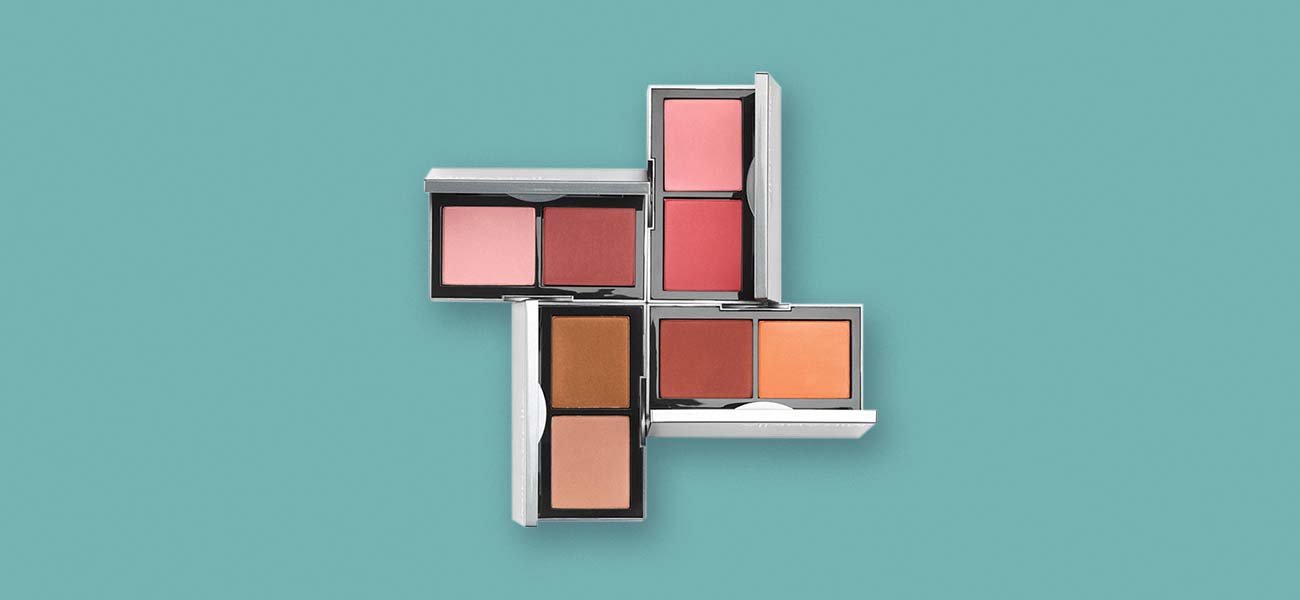 Mirabella
Mirabella is makeup for the modern woman that is designed to meet the changing styles and needs of each individual. Founded in 2002, the company was created to provide a luxury brand that gives users the salon experience at home. The brand is dedicated to creating clean products without compromising on color.
Mirabella bases, foundations and other products are made with clean mineral ingredients and lightweight finishes which allow the natural beauty of skin to shine through the products. All of the formulas are paraben-free and many are gluten-free so they work with a wide range of skin types. Mirabella makeup is also free of fillers such as talc so you experience the full pigment of the mineral ingredients. Antioxidants, vitamins and minerals in the formulas help protect skin from free radical damage and keep it looking healthy and youthful.
Mirabella foundations are based on the Fitzpatrick Skin System which is a scientific scale that helps people find the ideal foundation shade for their complexion. Each formulation of foundation comes in a wide range of shades with cool, warm and neutral undertones to ensure that nearly everyone can find their perfect match.
Adagio experts can help you find the perfect shade of Mirabella makeup to match your style.

Mirabella is a professional line of cosmetics that features a full range of products for your eyes, face and lips. Used by makeup artists and their clients alike, this collection features shades and pigments that are complementary for every skin tone. All of their makeup is paraben- and gluten-free to gently enhance your complexion without irritation.