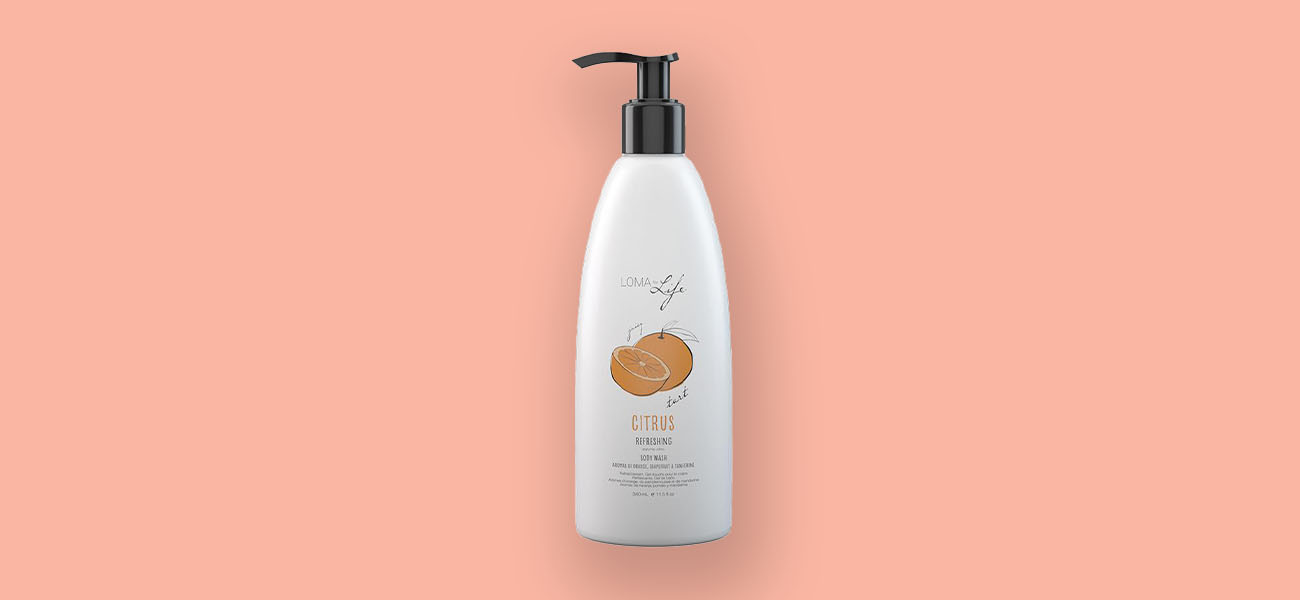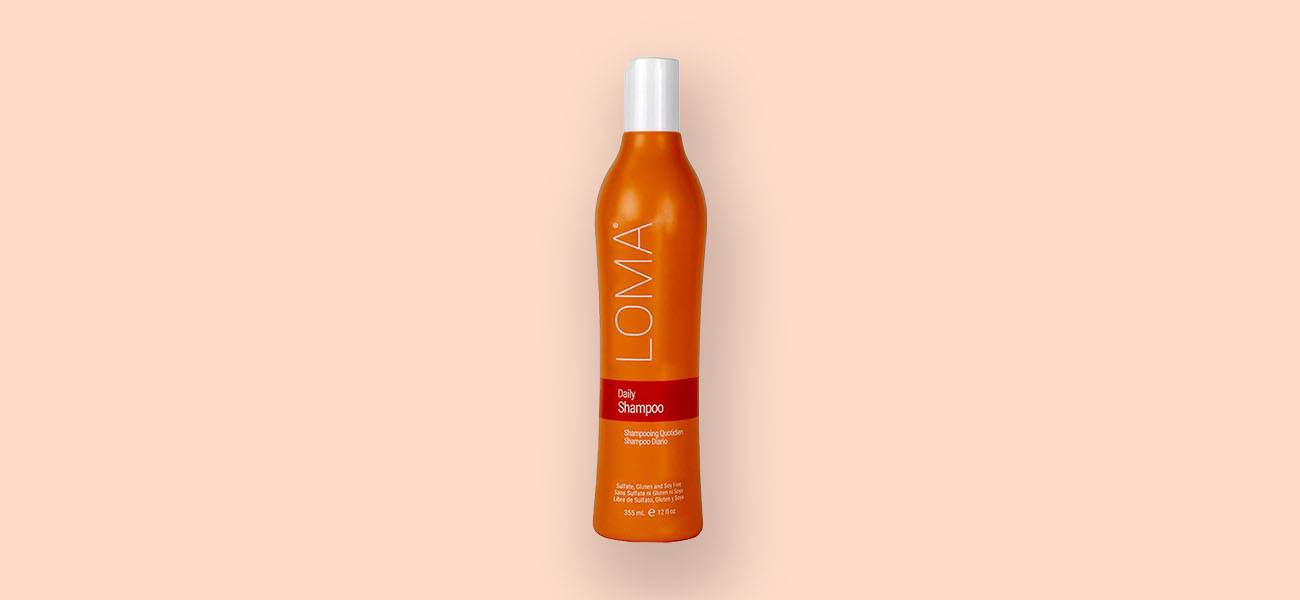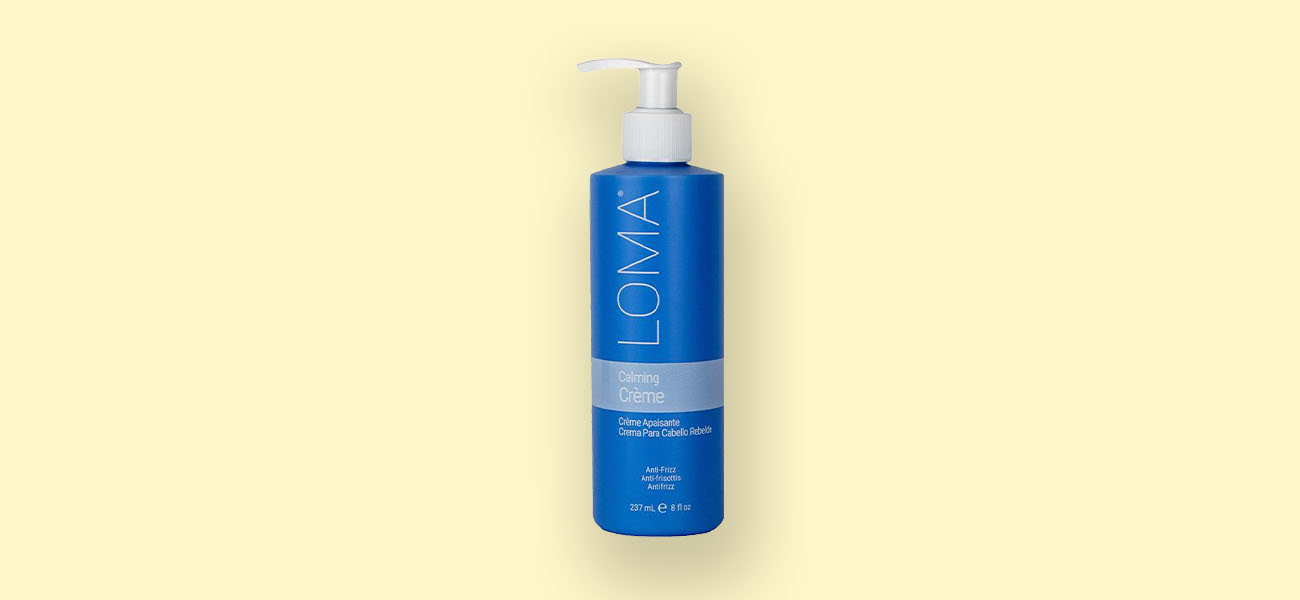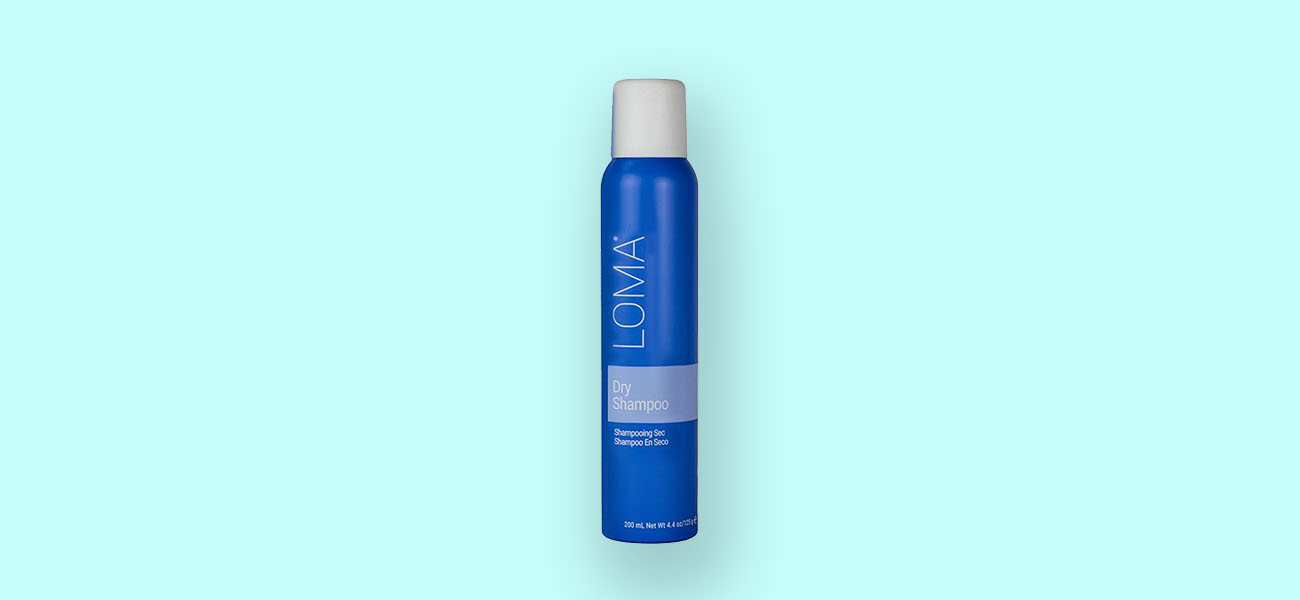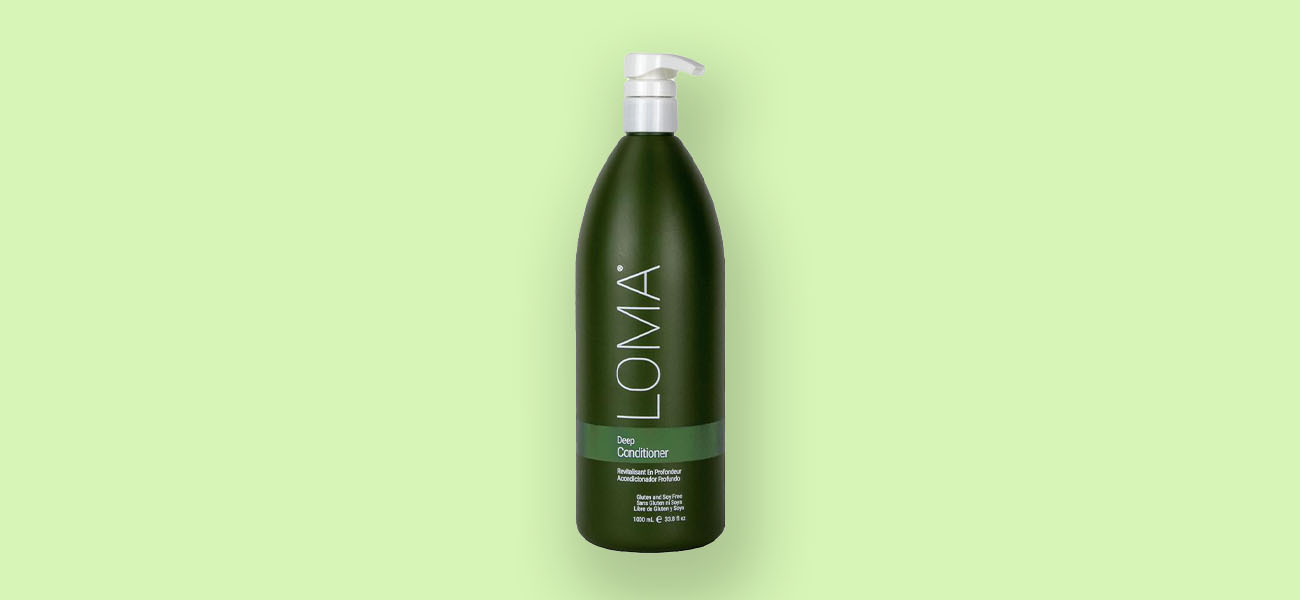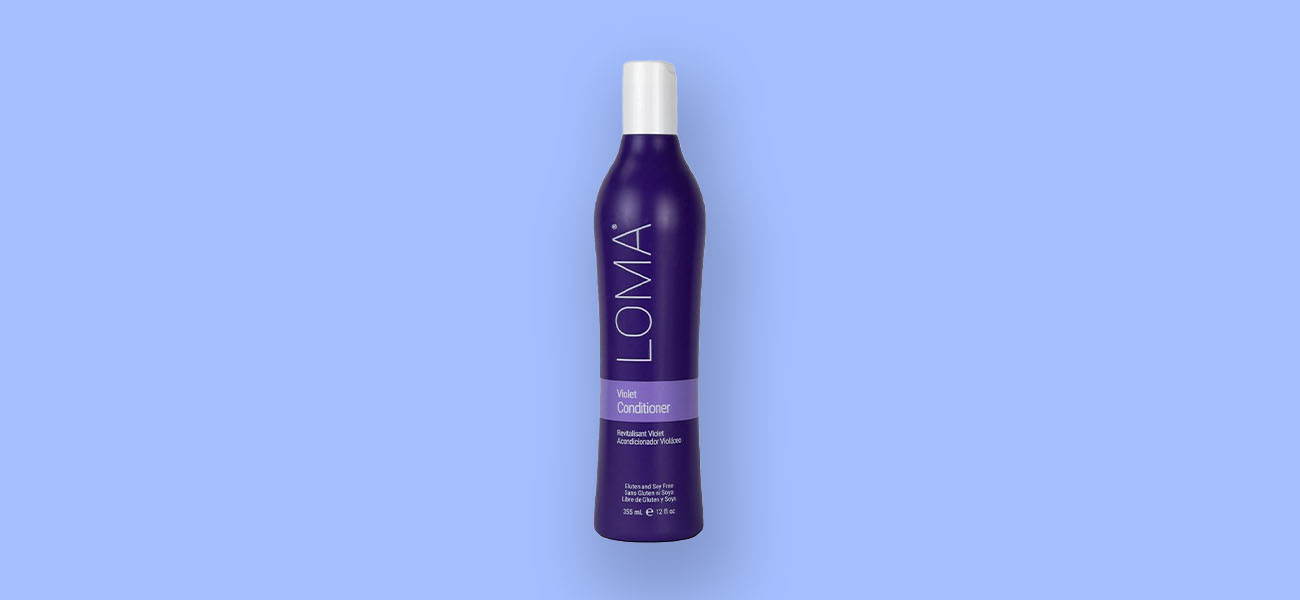 Loma Beauty
LOMA is a collection of organically infused, aromatic products for daily comfort. Naturally healing, organic ingredients partnered with environmentally-conscious manufacturing give you exceptional performance.
Enjoy fresh, natural aromas from organic ingredients in body washes, body lotions, lip balm and candles. We invite you to explore our refreshing, soothing and invigorating fragrance collections.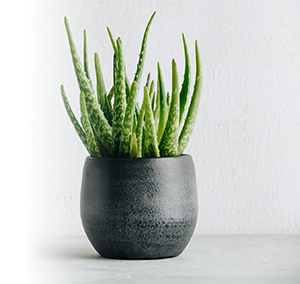 A key practice with LOMA formulation is in addressing the needs of the hair through chemistry. LOMA products protect, repair and rebuild the internal structure of hair. More than 27 years ago, Loma Beauty innovated the use of Organic Aloe Vera Gel in the beauty industry making us ahead of the curve when it comes to the green beauty category that is now in high demand. Seeing that others were just as concerned with what they put on their bodies as what goes inside their bodies, he created this bath and body line for those and their families. LOMA is a naturally moisturizing, organically infused product for daily comfort for the entire family.
At Loma, we source, formulate, manufacture, and fill all of our own products. We investigate our ingredients and raw materials to ensure there are no traces of harmful materials - we don't take for granted the claims we make. All LOMA products are safe for colored, highlighted and keratin-treated hair!
A Foundation in Organic Chemistry
Loma Beauty's founder David Hansen has dedicated his career to the art of hair and beauty. From his beginnings as a salon stylist to a successful salon owner, David's passion is product formulation. Today he is recognized as an innovator in the formulation of pure, organically infused and sustainable beauty products.