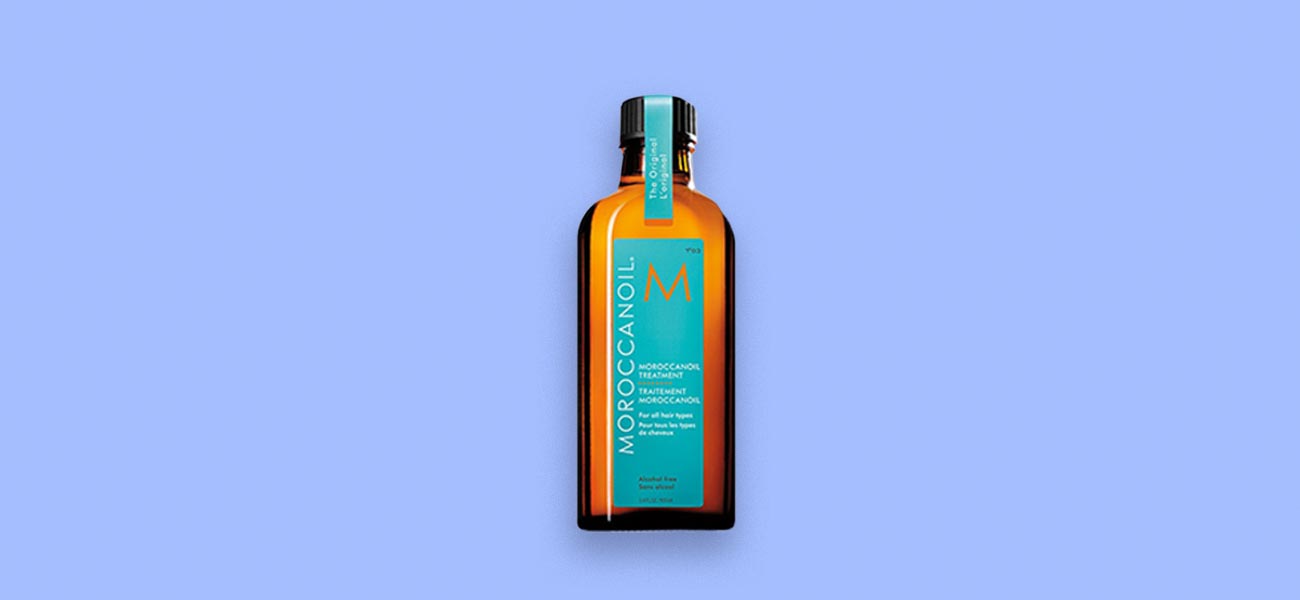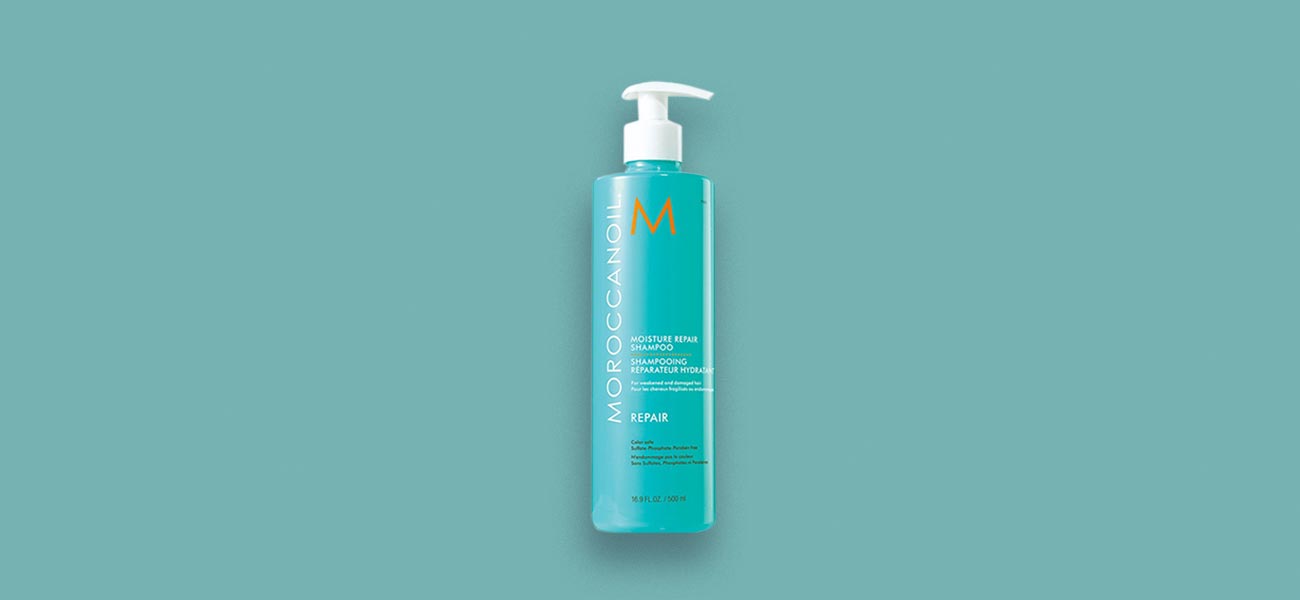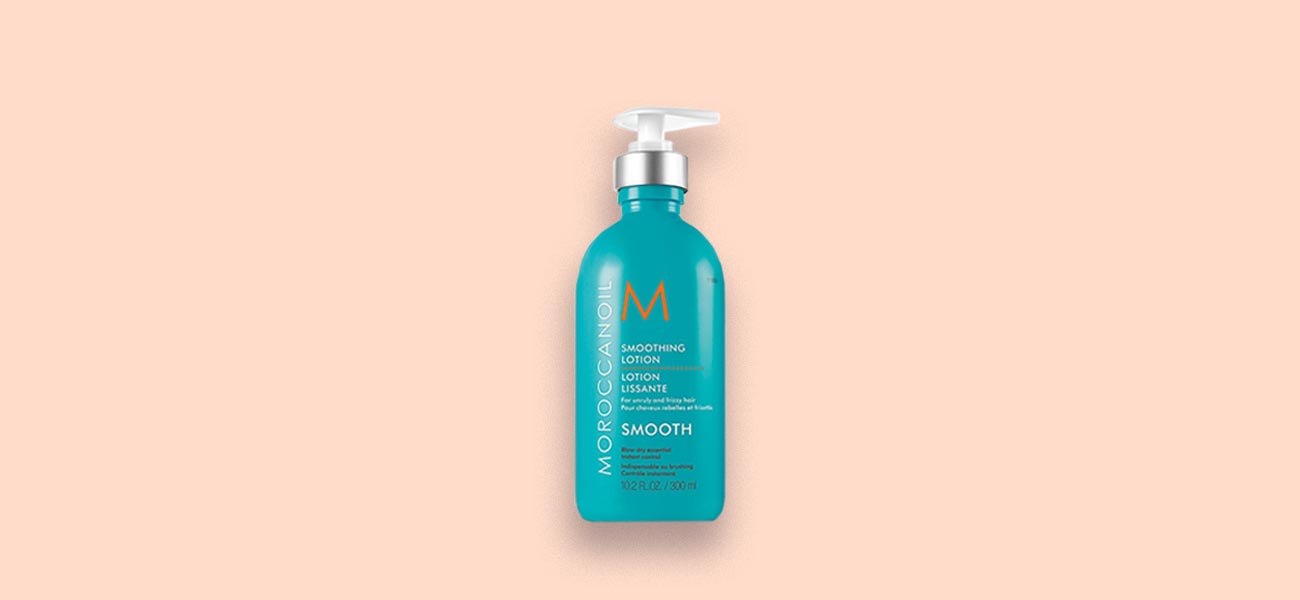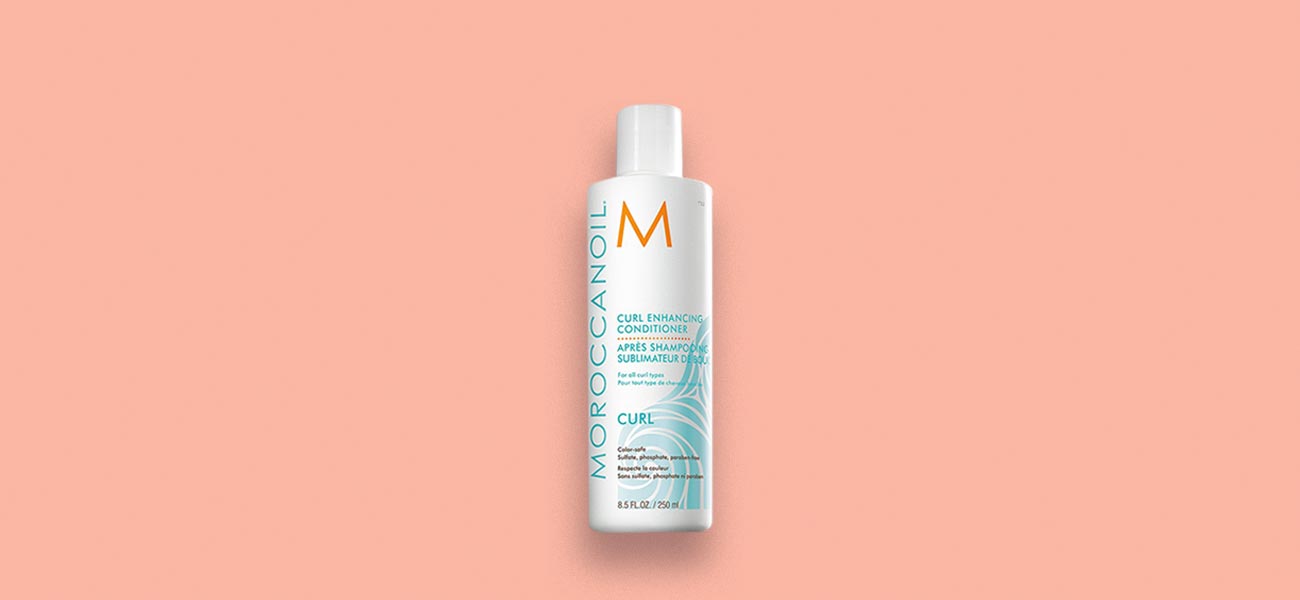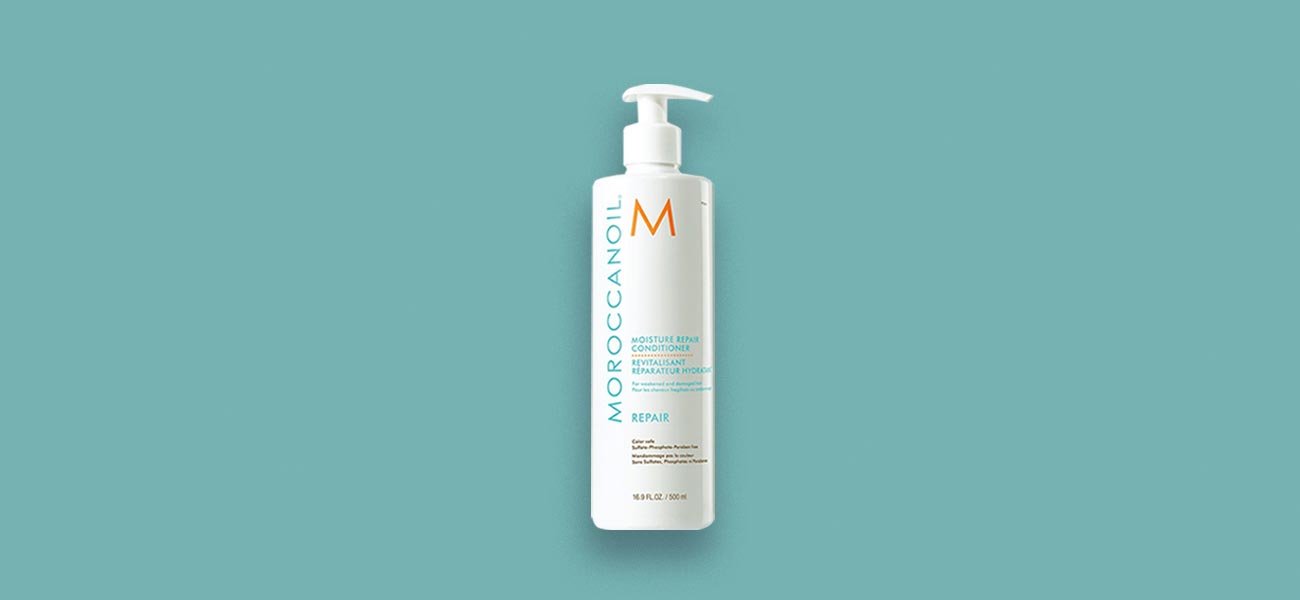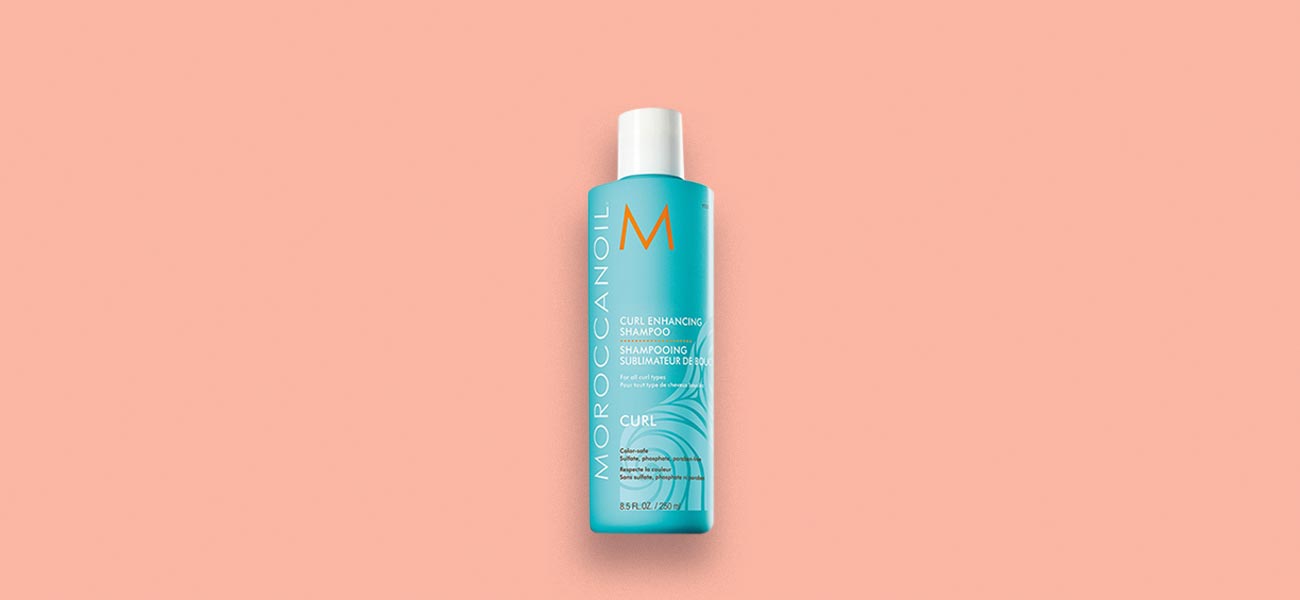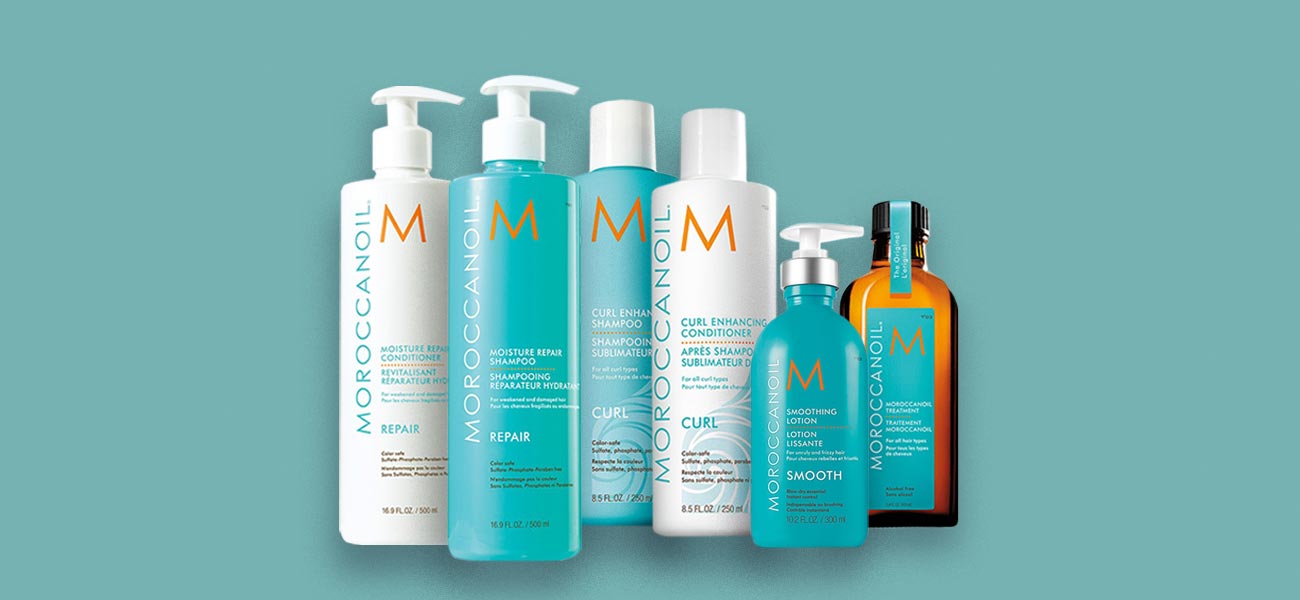 Moroccanoil
Moroccanoil co-founder Carmen Tal was miles from home when, after a routine color service gone awry, she experienced the powerful Moroccanoil Treatment while traveling. As she witnessed the transformation of her hair instantly revitalized, going from damaged to shiny, smooth, manageable, she went on a quest to share the magic of this argan oil hair treatment with women across the globe.
An Industry Pioneer
What began as a single, revolutionary product that pioneered a new category in the beauty industry, has grown into a full line of hair and body products, all infused with nourishing antioxidant-rich argan oil, signature to the brand. Dedicated to providing the highest quality hair and body products, Moroccanoil has grown into an iconic beauty brand in less than a decade.
For All Hair Types
Moroccanoil set out to create the proper canvas for all hair care and hairstyling. our signature product, Moroccanoil treatment, is the perfect foundation for hair. Complete with both styling and conditioning benefits, this award-winning formula infused with argan oil creates long-lasting smoothness, increases manageability, speeds up blow-dry time and boosts shine.
The Moroccanoil Scent
Memorable and exotic, the signature Moroccanoil scent is an iconic juxtaposition of notes that transport the senses, conjuring images of a relaxing beach-side vacation, and the feeling of indulging in a luxurious spa. A highly-regarded and truly distinctive fragrance: spicy amber aromas merge with sweet florals, capping the sensorial journey with a soothing experience to remember.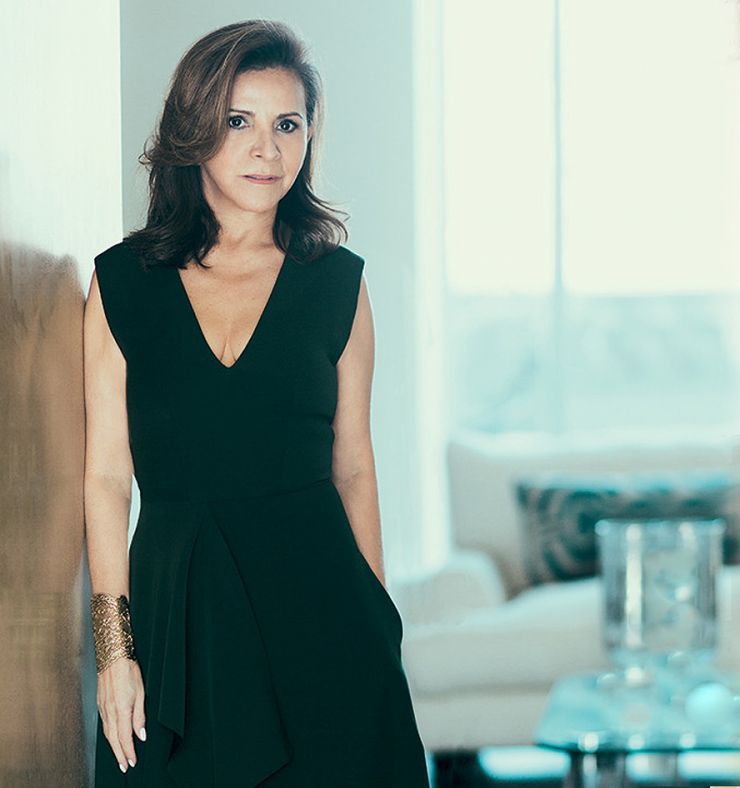 Moroccanoil Co-founder Carmen Tal saw an opportunity to revolutionize the beauty industry through oil-infused hair care.